"Thriving on Overload offers the five best ways to manage our information-drenched world."
"Thriving on Overload will make you an information processing ninja."
"I don't think I've found a book quite this dense with amazing resources since reading something like The 4 Hour Workweek."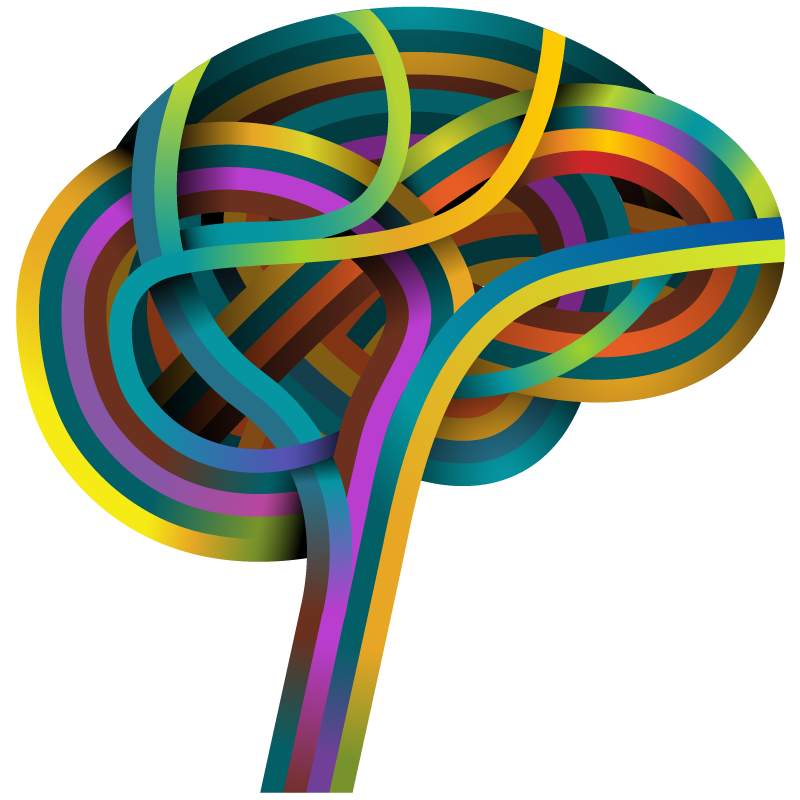 Learn

how to thrive in a world of information overload
Massive information overload is the defining feature of our age.
The incessant deluge threatens to drown us, yet within its excess lies almost everything of value today. The capacity to thrive on limitless information is now the single most important capability for success, yielding not just powerful insight, world-leading expertise, and better decisions, but also improved wellbeing.
In Thriving on Overload world-leading futurist Ross Dawson shares powerful, actionable prescriptions on how to flourish in an accelerating world, showing you how to achieve superior outcomes in your career, ventures, investments, and life.
Praise

for Thriving on Overload
"If you read only one business book this year, make it Thriving on Overload."
"This must-read book shares the pragmatic secrets of how to overcome being overwhelmed and how to turn information into an unfair advantage."
"If you've ever wondered where to start to prioritize your life, you must buy this book!"
"A must read for leaders of today and tomorrow."
"Thriving on Overload is bursting with thoughtful strategies for optimizing your information intake."
"Ross Dawson's Thriving on Overload will teach you how to maximize ROI on the scarcest resource in the universe: your attention."
Develop the

5

 powers

that together enable extraordinary performance:
PURPOSE: understanding why you engage with information enables a healthier relationship that generates success and balance in your life.
FRAMING: creating frameworks that connect information into meaningful patterns builds deep knowledge, insight, and world-class expertise.
FILTERING: discerning what information serves us, using an intelligent portfolio of information sources, helps surface valuable signals above the pervasive noise.
ATTENTION: allocating your awareness with intent, including laser-like focus and serendipitous discovery, maximizes productivity and outcomes.
SYNTHESIS: expanding our unique capacity to integrate a universe of ideas yields powerful insight, the ability to see opportunities first, and better decisions.
If you truly want to massively amplify your Information Productivity…
…then check out the Thriving on Overload Interactive Course.
Be guided through creating your own Personal Information Plan.
Get regular tips and advice on
how to improve your information productivity!
Subscribe to our Tips for Thriving Newsletter