Praise

for Thriving on Overload
What leading entrepreneurs, investors, executives, and authors are saying about the book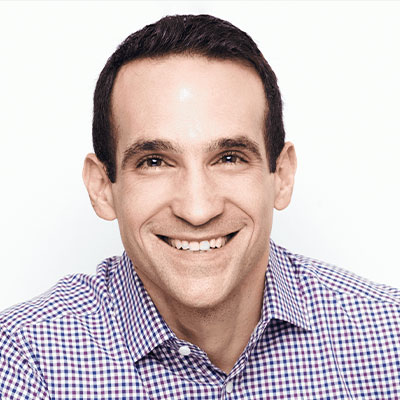 "A practical and useful guide to what are perhaps the most fundamental skills for success in our era of unlimited information. Ross Dawson has written a how-to for turning a surplus of information into expertise, insight, and better decisions."
– Nir Eyal
Bestselling Author of Hooked and Indistractable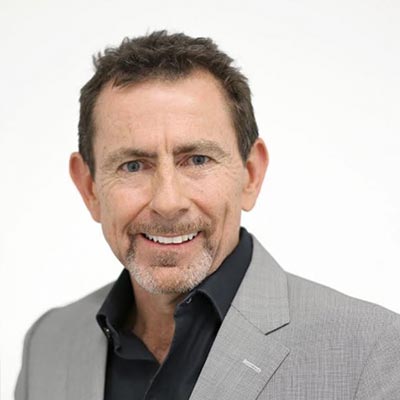 "If you read only one business book this year, make it Thriving on Overload. Finally a book that provides actionable strategies to cut through the masses of information and find the diamonds that will make a difference."
– Nick Abrahams
Global Co-leader, Digital Transformation Practice, Norton Rose Fulbright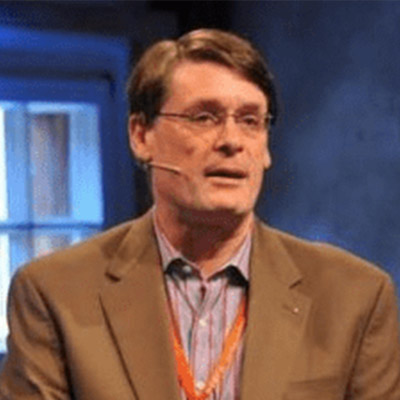 "Ross Dawson's book brilliantly summarizes the precarious situation in which we humans find ourselves, as the data tsunami threatens to drown us. We need a plan to manage it - and its power for human benefit. And that's exactly what this smart book offers, acknowledging but moving on from the usual litany of complaints and offering a practical model of transformational understanding far different from the forgettable "how-to" manuals that drive so much business publishing. This well-built volume is thoroughly wise, ever practical, and a remarkably timely guide as we peer ahead up the curve. I once ran a think tank in Washington with the strapline "Asking tomorrow's questions," because if you get the questions right the answers flow. That's exactly what Thriving on Overload does. It may save your life."
– Nigel Cameron
President Emeritus, Center for Policy on Emerging Technologies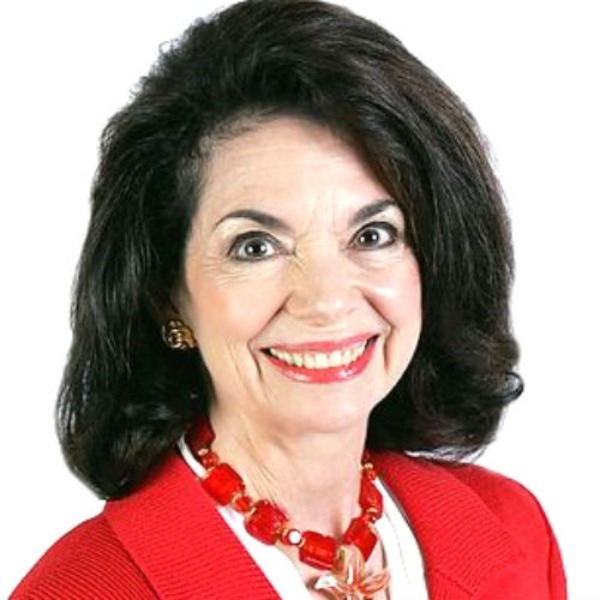 "Dawson's Five Powers in Thriving on Overload are just the tools we need to navigate the fast-evolving world we live in. If you've ever wondered where to start to prioritize your life, you must buy this book!"
– Joyce Gioia
CEO, The Herman Group of Companies and Author, Experience Rules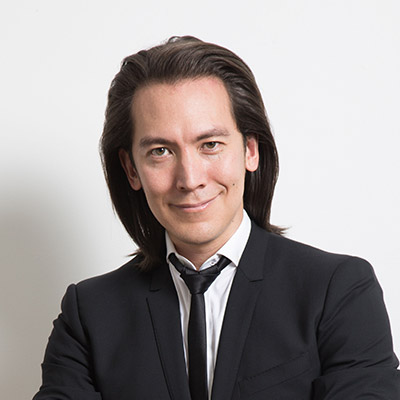 "On the path to wisdom, purpose and meaning, what can be more important than finding a way to hack your own cognitive stack? In his new book Thriving On Overload Ross Dawson provides a comprehensive set of principles, mental models and anecdotes to guide even the most voracious infovores on their journey to make sense of the world."
– Mike Walsh
CEO, Tomorrow and author of The Algorithmic Leader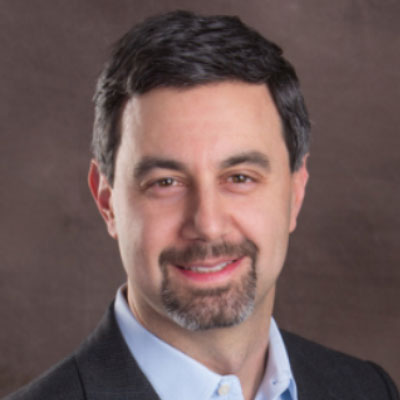 "What got us here won't get us there. Ross has always been the first to the future and now he gives us the maps we need to navigate our new world. A must read for leaders of today and tomorrow."
– Mark Bonchek
Founder and Chief Epiphany Officer, Shift Thinking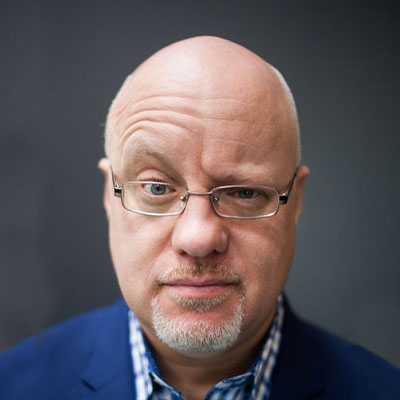 "In a world where we measure content in Zettabytes, finding the secret to navigating the right mix of skills, structure and vision to thrive seems elusive at best, but not for Dawson. He gives us a roadmap not only for the present, but into the future, that is eminently achievable."
– Brett King
Bestselling Author of Augmented and The Rise of Technosocialism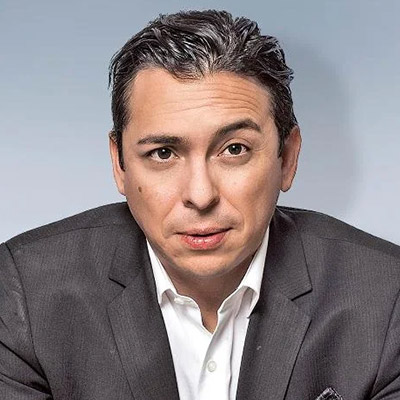 "In a world where information can be debilitating, deceiving, or confusing, it's easy and even inevitable to miss what will help you learn, grow, and thrive. And, sometimes it's not even about signal to noise ratios becoming overwhelming. It's signal to signal ratios where there is so much great content available. In this book, Ross will help you not only find the signal, but also become part of it."
– Brian Solis
Digital anthropologist, futurist, 8x best-selling author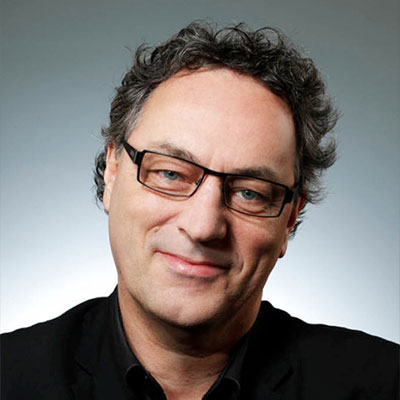 "Ross Dawson presents an important book for everyone that is actively looking at the future. Digital overload is a huge challenge as the sheer volume of information and content is exponentially growing - and Ross has some great pointers on dealing with it. Staying 'digitally well' is crucial for future success - read this book!"
– Gerd Leonhard
Futurist, Keynote Speaker, and Author, Technology vs. Humanity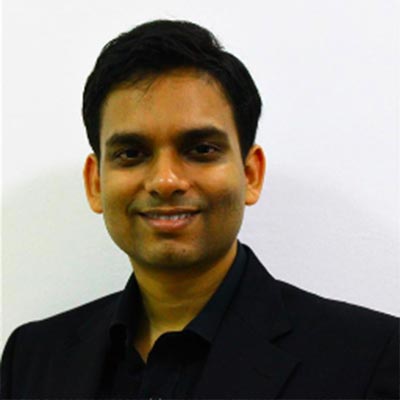 "In a world of increasing distraction, turning information to insight is a superpower. Dawson, a prolific thinker himself, brings the tools of his trade together in this timely and important book for managers and executives looking to make sense of the ever-increasing information deluge. Moving deftly between overall frameworking and tactical application, Dawson delivers a field guide for anyone looking to thrive in an age where most are overwhelmed."
– Sangeet Paul Choudary
Founder, Platformation Labs and Author, Platform Revolution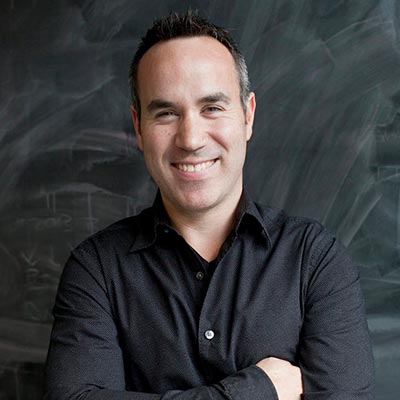 "Reading Thriving on Overload, I didn't realise how many of these things I have been doing in my professional and personal life already, and also how many great apps and technology tools I wasn't using yet! Ross's book is an amazing compendium that can help even the most organised and fastidious person to improve their thinking and processes."
– Justin Baird
Chief Technology Officer APAC, Microsoft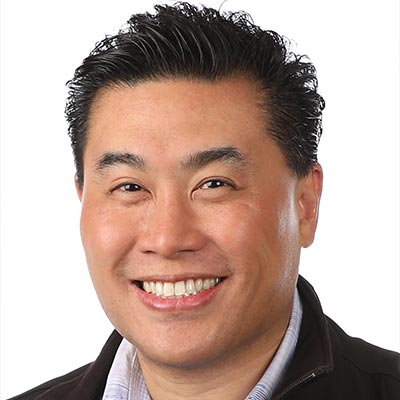 "A great refactoring is among us. Digital natives are competing with legacy analogs in almost every aspect of our lives. How we harness both the plethora and power of information will determine the winners and losers in this dynamic economy. This must read book shares the pragmatic secrets of how to overcome being overwhelmed and how to turn information into an unfair advantage."
– R "Ray" Wang
CEO, Constellation Research and bestselling Author of Everybody Rules The World and Disrupting Digital Business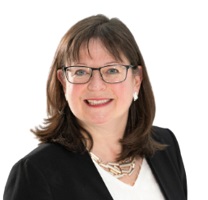 "Thriving on Overload is bursting with thoughtful strategies for optimizing your information intake."
– Leslie Shannon
Head of Ecosystem and Trend Scouting, Nokia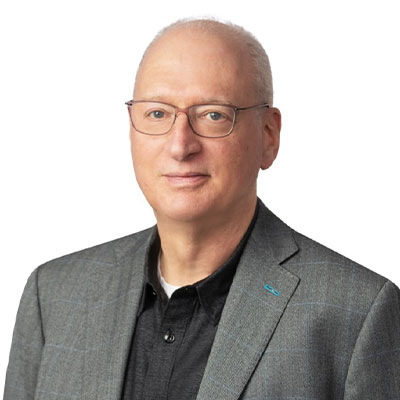 "We exist in a world in which many of us feel barraged with information. Thriving on Overload provides a thoughtful and invaluable structure that allows one to distill and make sense of this river of data. It is a great read."
– Stephen Poor
Chair Emeritus, Seyfarth & Shaw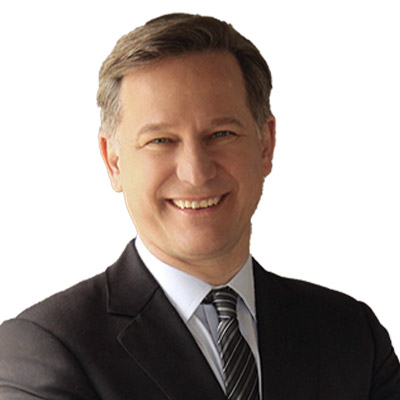 "Like you (and, it seems, everyone these days), I suffer from too much information. Ross Dawson offers the perfect antidote. Thriving on Overload is the rare type of book that provides genuinely practical advice that any career-minded reader can put to use immediately."
– Robert Tercek
Author of Vaporized and co-founder of The Futurists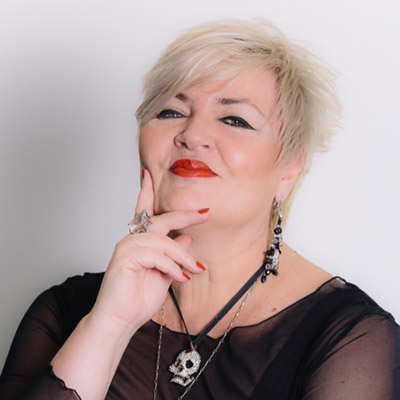 "Mind management is a core skill to manage stress and anxiety in an era where our mental health is increasingly at risk. This skill is essential not only for your own success but also for those whom you parent, coach and lead. By reframing one's mindset and relationship with the information avalanche from "overload" to "abundance" and integrating the 5 super powers laid out so clearly, one can transform obligation to choice, stress to joy, floundering to skilled, and ultimately drowning to thriving."
– Annalie Killian
Vice-President, Strategic Partnerships, sparks & honey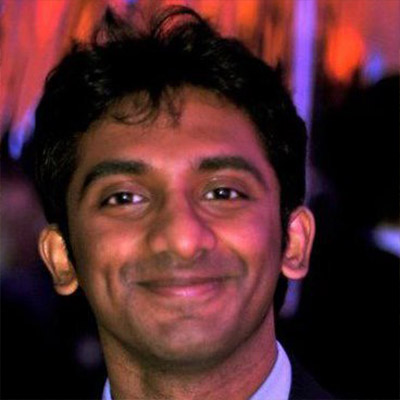 "The ability to better mould one's thinking is the most powerful tool in a time of information overload, and this is an excellent roadmap to achieve exactly that reorientation!"
– Rohit Krishnan
Director, Unbound and Founder, Strange Loop Canon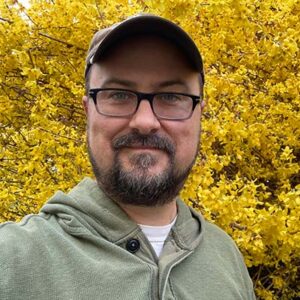 "I'm one of the best people in the world at thriving on overload, but this book was full of things I didn't know. I was inspired and informed by nearly every page."
– Marshall Kirkpatrick
Serial information entrepreneur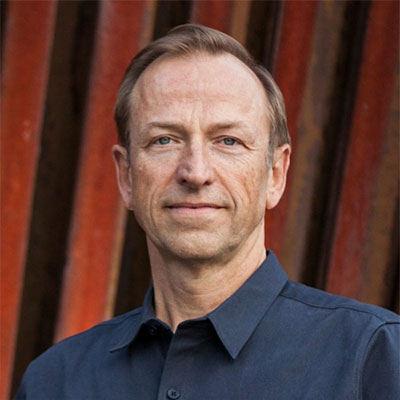 "You can drown in the info-torrent, or surf it. Ross is your surfing guide."
– Jerry Michalski
Futurist and curator of the world's largest online brain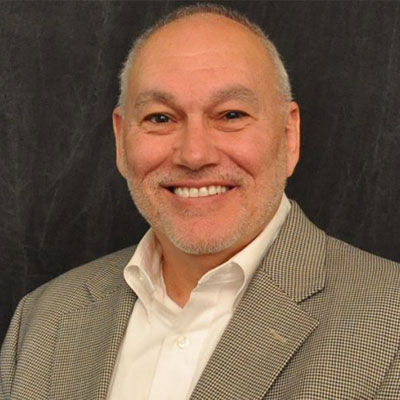 "Drawing on rigorous research and deep experience, Ross Dawson outlines a practical framework for reframing mindsets to thrive in a world of information overload. With our time and cognitive capacity limited, Ross provides actionable exercises, tools, profound examples, and additional resources – a handbook of sorts – which is transforming the way I think, work, and manage information. His 5 Powers for Success are an important investment for anyone in need of strategies or a recharge for choosing how to manage overload."
– Tony Herrera Ph.D
Senior Vice President Executive Education, LPL Financial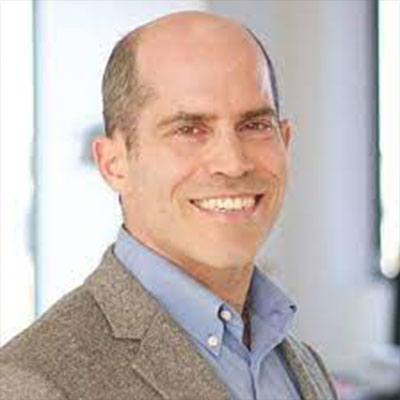 "All of us have to process far too much information every day. It's worth spending an hour reading this insightful book, to reap a lifetime's worth of more efficiently handling the information deluge."
– David Teten
Founder, Versatile VC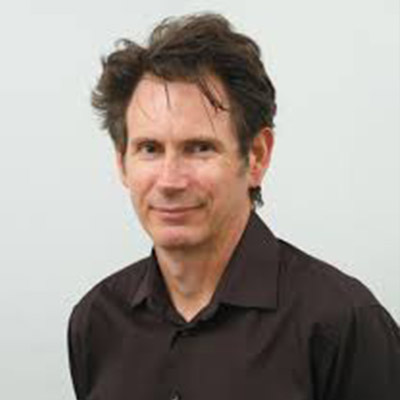 "This timely new book shows us how to reboot our often unhealthy relationships with information and navigate the digital era with aplomb."
– Professor Paul X. McCarthy
CEO, League of Scholars and author of Online Gravity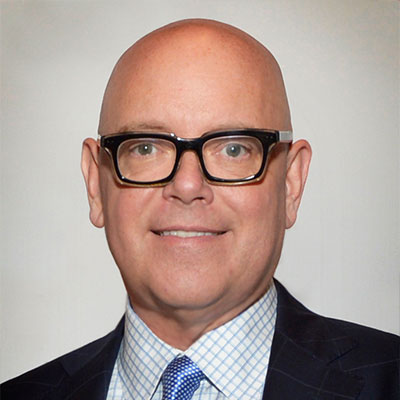 "How invaluable: Personalizing the navigation of information abundance in the Digital Age."
– Earl J. Wilkinson
Executive Director and CEO, International News Media Association (INMA)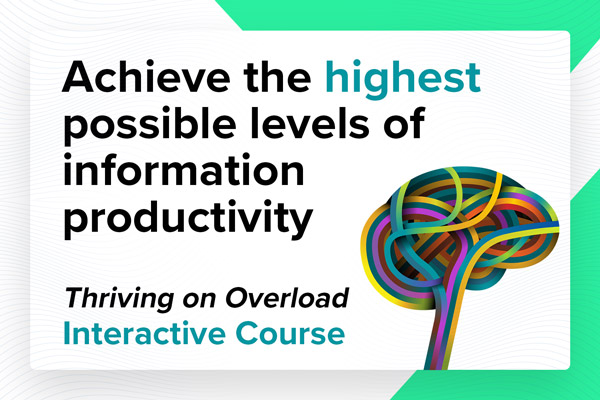 Ross Dawson
Futurist, keynote speaker, author and host of Thriving on Overload.
Discover his blog, other books, frameworks, futurist resources and more.