You will also be subscribed to Tips for Thriving, our 1 minute newsletter that's helping innovators and thought leaders transform information overload into their superpower.
You can unsubscribe at any time.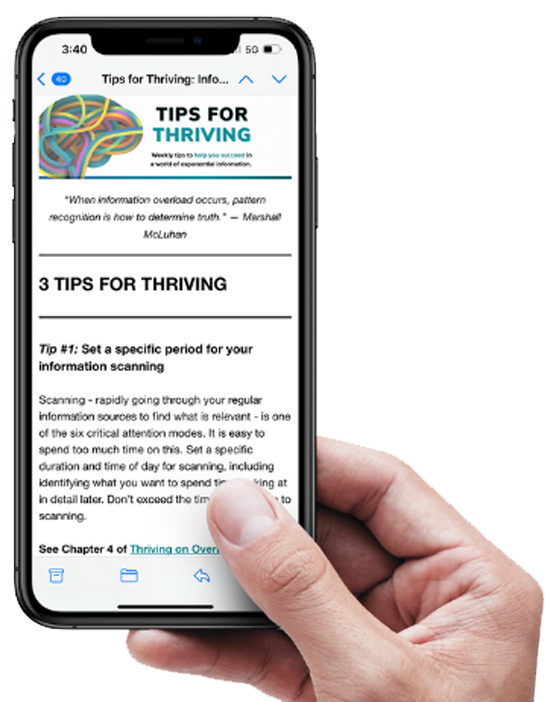 As a bonus you will also receive the Introduction from Thriving on Overload, providing a quick overview of the 5 powers for success in a world of exponential information.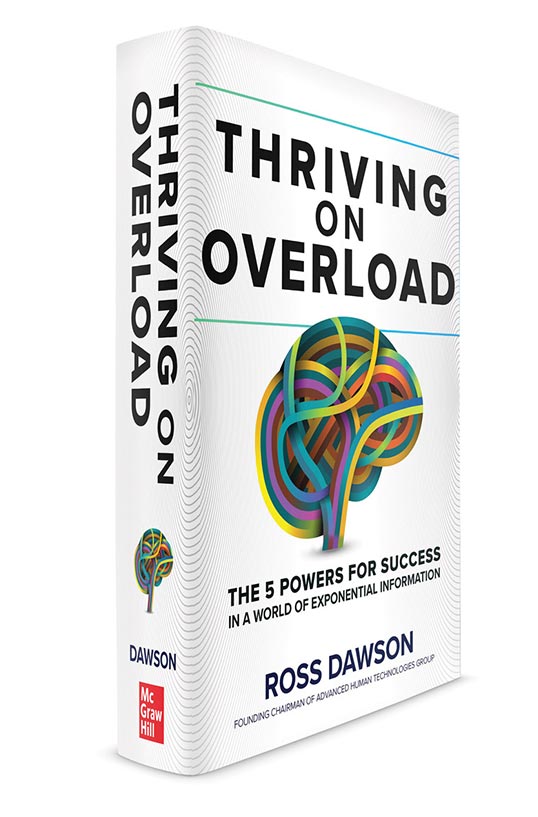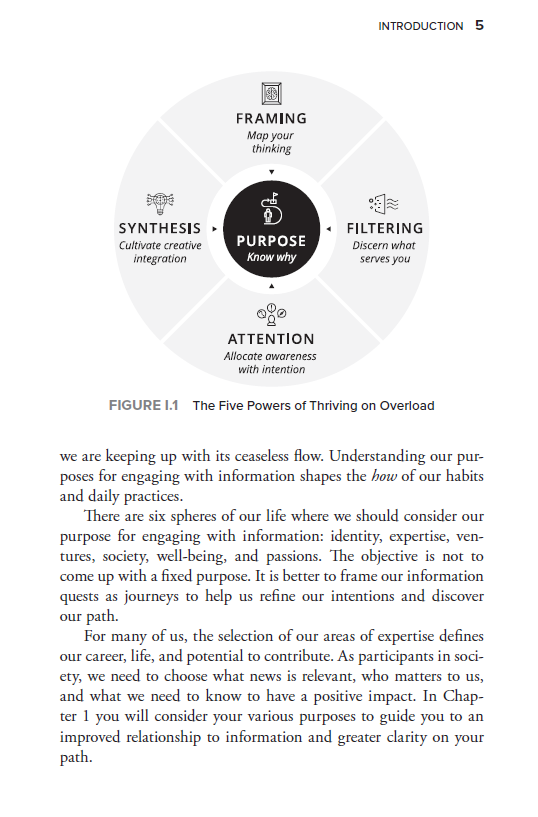 "*" indicates required fields